Resource Hub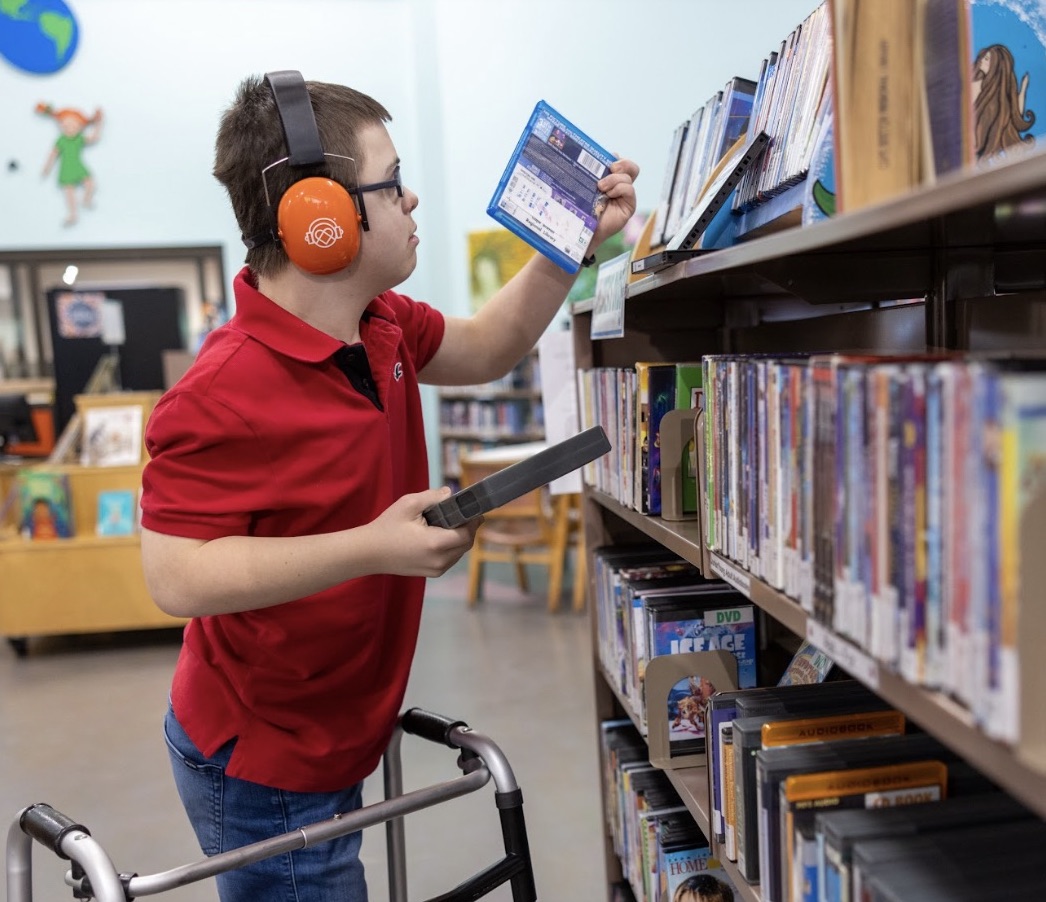 Resources to learn about and increase awareness about accessibility in Nova Scotia
Improving accessibility in Nova Scotia is a collaborative effort, and everyone can be a part of this change.
This Hub has a variety of resources to help you learn more about accessibility and disability and to help you make improvements in accessibility by preventing or removing barriers in your organization, workplace, or community.
You can find guides and checklists on planning accessible meetings and events, as well as webinars about Nova Scotia's goal of an accessible province by 2030.
Show your personal and organizational commitment to accessibility by using these resources to help create awareness. You'll find items like:
- Posters
- Postcards
- Bookmarks
- Social media graphics
- Email banners
- Email signatures
- Virtual backgrounds
- Assets from the "Access Includes Everyone" advertising campaign
Please save, print and share these resources widely. We can all make an impact to improve accessibility!
Filter Resources