It's not the person who's disabled but the barriers that disable people
Our changing understanding of disability
For most of the 20th century, people used the medical model to talk about disability. This model considered disability as a result of a physical condition or illness, and individuals were often treated as patients. This view of disability is still held by many, but disability advocates are pushing for a social model of disability that is rooted in human rights.
The social model of disability shifts away from a medical understanding and acknowledges that our environments present barriers. As a result, disability is considered a social and cultural issue where the environment presents barriers.

Often our environments, policies, and practices are not developing considering people with disabilities. Access and inclusion can be created by removing barriers – or by preventing barriers in the first place by considering people with disabilities when we design our environments, policies and practices. 

The social model of disability is important as it focuses on the voices and experiences of persons with disabilities, and they are treated as the experts in their own experiences, rather than patients.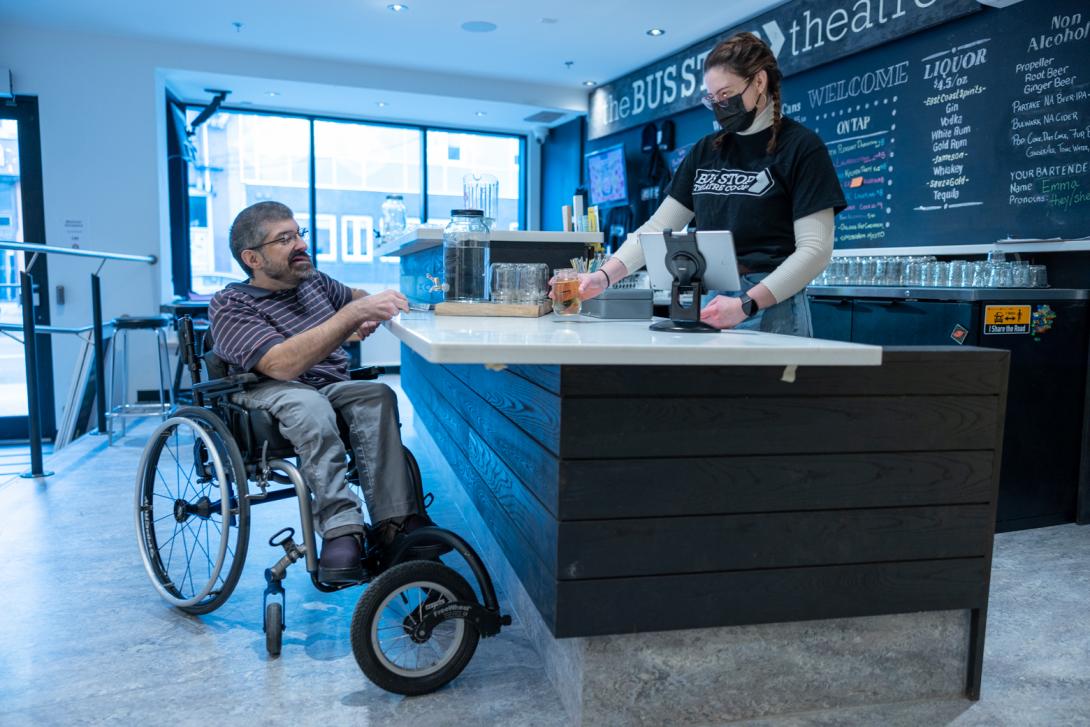 Nova Scotia's definition of disability
Nova Scotia's Accessibility Act acknowledges that everyone has a right to participate in society fully and equally. The Government of Nova Scotia defines a disability as "a physical, mental, intellectual, learning, or sensory impairment, including an episodic disability that, in interaction with a barrier, hinders an individual's full and effective participation in society."
There are other definitions of disability, and language is always changing and evolving, but this is the definition the Government of Nova Scotia uses in our current work.
We recognize the diversity of people with disabilities and their experiences. Everyone's experience of disability is different. Their experiences are influenced by other factors unique to them. These other influences can be related to race, ethnicity, gender, sexual orientation, socio-economic status, age, physical abilities, religious beliefs, political beliefs or other factors.