Access includes everyone in everyday life
Imagine a world with no barriers. Everything — from education and employment to the physical environment, to music, sports, entertainment and everyday information — is accessible and available to everyone, no matter their background, circumstances or abilities.
Accessibility is a human right. Creating an accessible province for people with disabilities means more than building ramps and accessible restrooms. It calls for a change in overall attitudes, where everyone is included in all aspects of our society. People with diverse perspectives and experiences make our province stronger.
This is our vision for the future — and change is happening now across Nova Scotia. We're identifying and removing barriers to inclusion and access in our communities, organizations, schools, workplaces and everyday lives.
Stories from across Nova Scotia
Image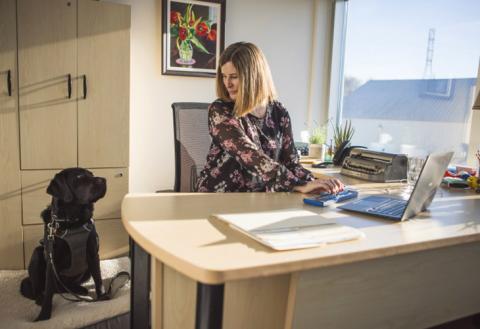 Learn more about Nova Scotians and how they're involved in shaping the future of access.
Celebrating accessibility and leadership
Image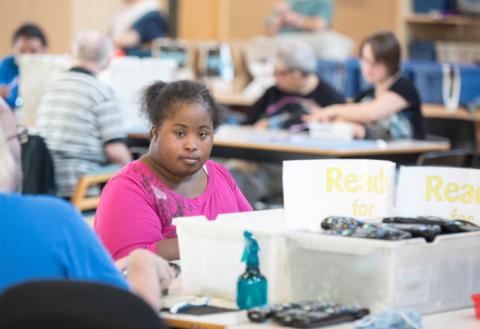 Learn more about how businesses, organizations and leaders are implementing accessibility initiatives across Nova Scotia.
Change starts with you
Every Nova Scotian should have access to communities, workplaces and services that enable everyone to participate fully in society.