Nova Scotia is committed to becoming an accessible province by 2030, but the path to get there starts today. Discover stories of people with disabilities, businesses and communities who are working to make our province more accessible. Learn how you can make an impact in your day-to-day life.
Stories from across Nova Scotia
Learn more about Nova Scotians and how they are involved in shaping the future of access.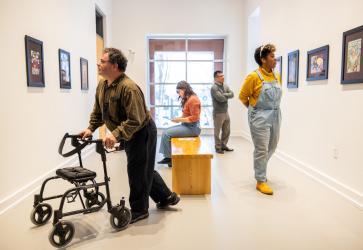 Celebrating accessibility and leadership
Learn more about how businesses, organizations and leaders are implementing accessibility initiatives across Nova Scotia.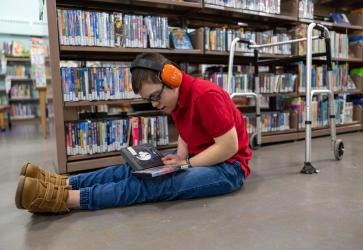 Share your story
If you'd like to share your experience with us, we'd love to hear from you! Contact the Accessibility Directorate at: accessibility@novascotia.ca